AUSTRALIAN ARTISAN
CHEESE BOXES
Discover new Australian products with our gourmet cheese boxes packed full of Australian artisan products where cheese is the star of the show. Our cheese hamper boxes are available as a no commitment monthly subscription or as a one-off and are perfect for gifts or for a cheese platter. Forget flowers, say it with cheese.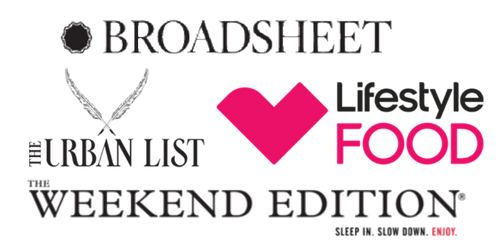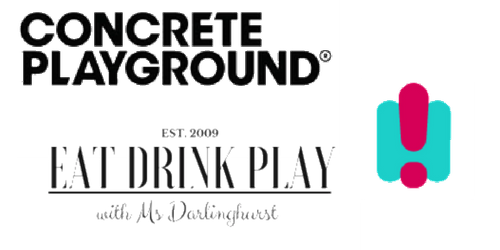 WE LOVE AUSTRALIAN CHEESE
We love it so much in fact that we are the only cheese retailer in the world that only supplies Australian cheese. You won't find our cheese commonly in stores, we scour the country to find the best produce from even the smallest regional producers and deliver it to your door. Why? The Cheese Riot is built on the ethos of sharing - there's only one thing we love more than cheese and that's sharing it with others.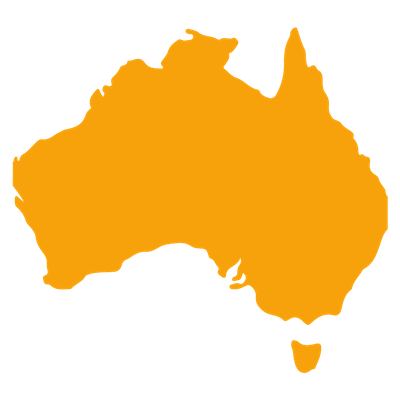 ONLY AUSTRALIAN ARTISAN PRODUCE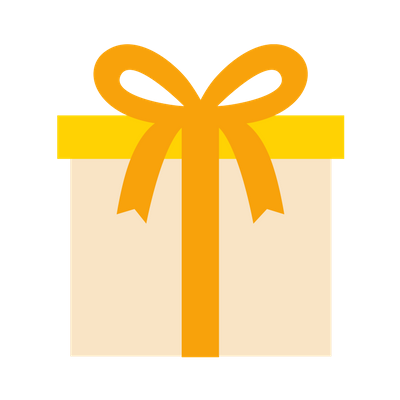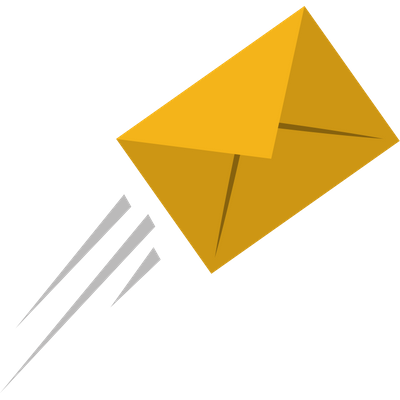 FLAT RATE EXPRESS SHIPPING $9.99 AUSTRALIA-WIDE
Our cheese boxes are available as a one off purchase or a no-commitment monthly subscription. There is no lock in on the monthly subscription and you can cancel, pause or change your subscription at any time.
Each month we hand select Australian artisan cheeses and accompaniments to showcase in our Australian Cheese Box and deliver it to your doorstep. The contents change each month to include only the best seasonal produce because from the farm to the table, we want you to enjoy authentic, quality made Australian cheese that you can't always find in stores.
Why buy our cheese boxes?
No lock in commitments to our monthly subscriptions
Most of our cheese products are exclusive and not easily found in retail stores
All our cheese are made by Australian cheesemakers who use fresh regional produce
We only deliver world-class quality made cheese
We deliver Australia-wide
Our farmers are just as passionate about cheesemaking as we are
Each month, we source cheese and accompaniments from artisan producers from across the country. The boxes are delivered monthly, in the last week of each month, and each month's boxes contain different products.
The cheeses and accompaniments will showcase a selection of some of Australia's best artisan produce. As products change with the seasons, we source the best products that are available at the time. This is ensures that you are eating the best and most delicious produce around.
The Cheese Riot delivers Australia-wide!
From blue to brie and everything in between, you'll love our selection of gourmet Australian cheese hamper boxes. Packed with mouth-watering accompaniments, our boxes are perfect to send as a special gift or better yet, to enjoy for yourself as a cheese platter.
Get in touch with one of our friendly team members today and they will be happy to answer any of your enquiries. Fill out our easy online contact form .